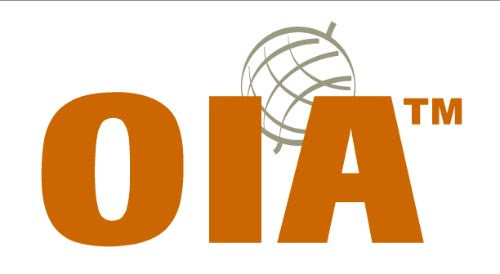 IOHW is almost here – are you ready?

Increase awareness of the osteopathic profession and its contribution to global health care!
 
Share your projects, activities and resources with the OIA to have them posted on our website and social media platforms and increase your organization's reach! Contact the Secretariat at oia@osteopathic.org to share your projects.

We look forward to a week of osteopathic wellness together!
Will you be joining us for our Annual General Meeting and Conference in Germany this October? Bookmark our conference page to keep abreast of all updates.