WHO IS THE AONB?
The Association of Osteopaths of New Brunswick (AONB) is a not-for-profit organization founded in 2005 (Incorporated under the Companies Act #616834). It is the first organization to represent osteopaths who practice in New Brunswick. It groups together educated osteopaths who have received thorough training that meets world-wide training criteria. The AONB is an independent association that is not affiliated with any schools.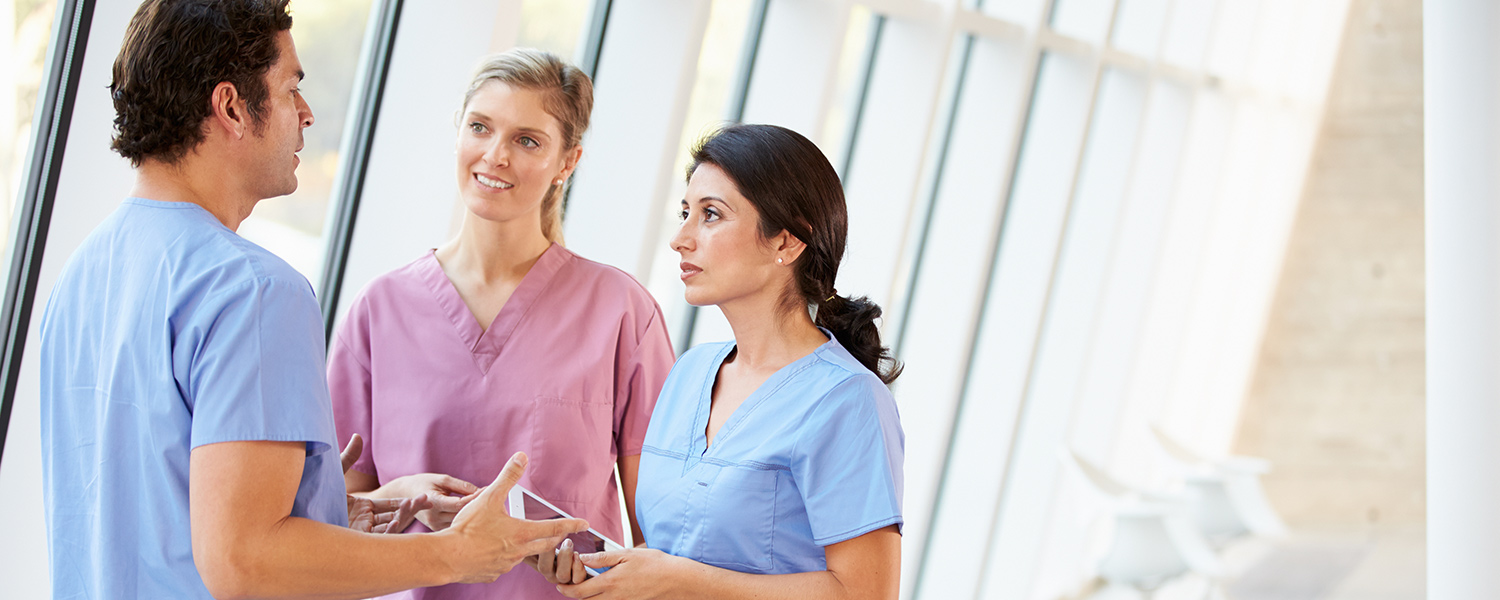 OUR MISSION
The AONB is committed to promote a safe and ethical practice of osteopathy in the province of New-Brunwsick. Our mission is to:
Unite osteopaths who have graduated from different schools and who want to practice their art in the province of New Brunswick.
Provide the public and patients with a reference framework. Protect the public and patients against the possibility of fraud or abuse.
Represent osteopaths with insurance companies.
Provide information about continuing education.
Promote the quality, ethics, and dignity of osteopathy while respecting medical law.
Encourage, help, stimulate, and inform all osteopathic practitioners to help them acquire what is essential to ethical practice.
Create relationships with various professional and inter-professional associations on a provincial, national, or international level.
AFFILIATIONS
The AONB is the only provincial member of the Canadian Federation of Osteopaths (CFO). The Canadian Federation of Osteopaths (CFO) is the official national association for osteopaths. Its members are established provincial associations. For more information, please visit www.osteopathy.ca
CFO is also a partner of the Osteopathic International Alliance (OIA). The mission of the OIA is to encourage systems of education and regulation that will ensure high standards for safe and effective health care from osteopaths and osteopathic physicians. For more information, please visit oialliance.org .
EDUCATION
The AONB requires that every member has completed a training that exceeds the criteria established by the World Health Organization (WHO) in the Benchmarks for Training in Osteopathy. You can consult this document here (http://apps.who.int/medicinedocs/documents/s17555en/s17555en.pdf).
One important aspect of osteopathy education and training is the total amount of time in the program. The AONB requires a minimum of at least 4200 hours of training for every member, including at least 1000 additional hours for individuals who have no clinical training. Members of the AONB must also provide proof of continuing education on a regular basis.   
There are many osteopathic schools all around the world, but the AONB does not recognize all of them. Because there is no legislation for the practice of osteopathy in New Brunswick, it is important to be vigilant when choosing your osteopath. Some therapist may use some osteopathic techniques or even pretend to be osteopath while their training is not considered safe and ethical by the AONB.
OSTEOPATHY REGULATION IN NB
The laws governing professional practice in Canada have provincial jurisdiction only. In New Brunswick, the Ministry does not recognize the profession of osteopath. At the federal level, the National Occupation Classification (NOC) lists osteopathy under code 3125 for "Other professional occupations in health diagnosing and treating."
Since it has no legal power, the AONB must respect its mandate to protect the public by guaranteeing that its members are competent and qualified when they register with the AONB.
Osteopathy, like any health profession, involves risks of harm due to insufficient training and/or competency. For osteopaths who practice in New Brunswick, the creation of the AONB was necessary in order to guarantee the public and the public health care system that osteopathy will be practiced safely.
Extended health benefits paid by private health insurance companies, often include the services provided by osteopaths who are AONB members. Please contact your benefits administrator for information about your benefits coverage for the services of an osteopath who is an AONB member.